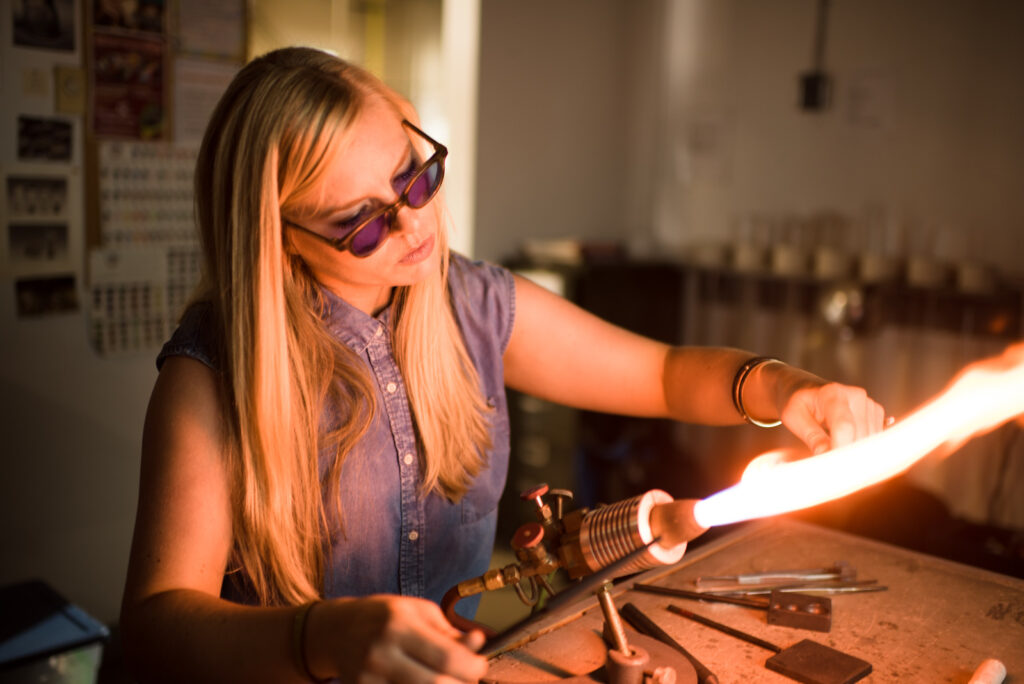 Sarah Michalik is a Massachusetts-born artist currently based in Boston, MA. She has been working in glass for the last 18 years. Along with her art practice, Sarah is the owner of Charged Glassworks, a home decor, jewelry, and art business.
Sarah received a MFA in Glass and a Teaching in Higher Education Certificate from Tyler School of Art at Temple University in 2013. As an undergraduate, Sarah attended the School of American Crafts, Rochester Institute of Technology in New York, receiving a BFA in Glass in 2008. While attending RIT she also studied glass at Alfred University, NY and abroad. She had the opportunity to explore Scandinavian Glass Design and study at Denmark's International Design School, Copenhagen, DK.
Sarah has been an Artist in Residence for the Rosenberg Institute for Passionate and Emerging Artists at the Salem State University Glassworks Studio, The Works: Ohio Center for History, Art & Technology, The Worcester Center For Crafts, and was a Jerry Raphael Metropolitan Contemporary Glass Group Fellow at UrbanGlass in New York.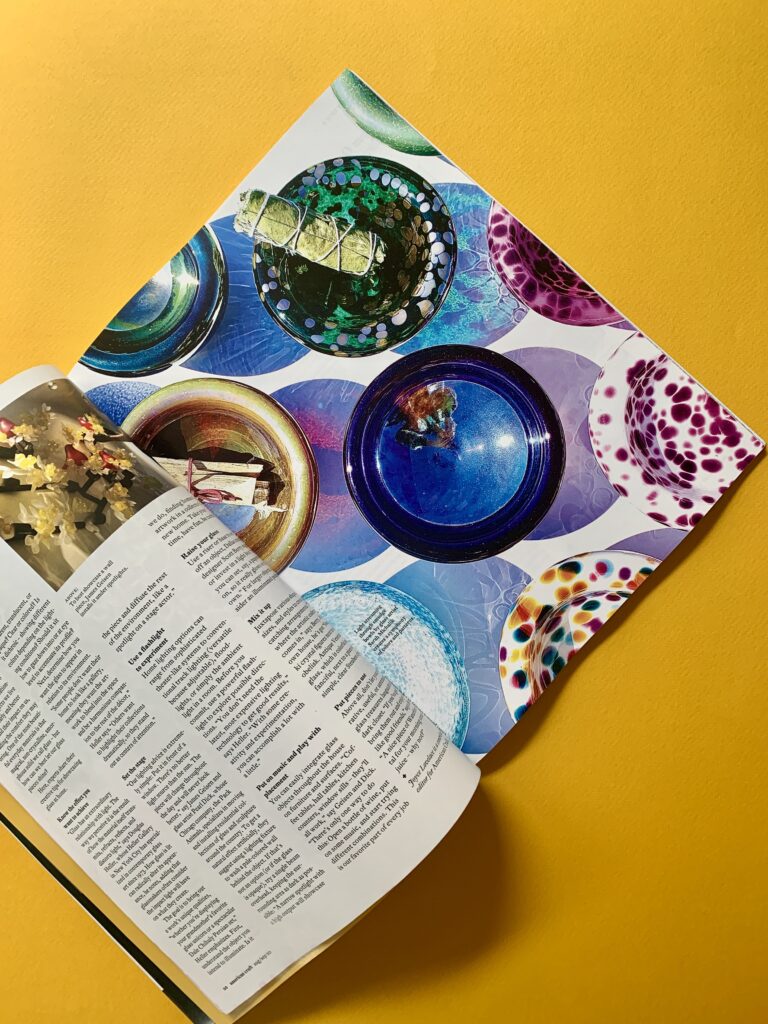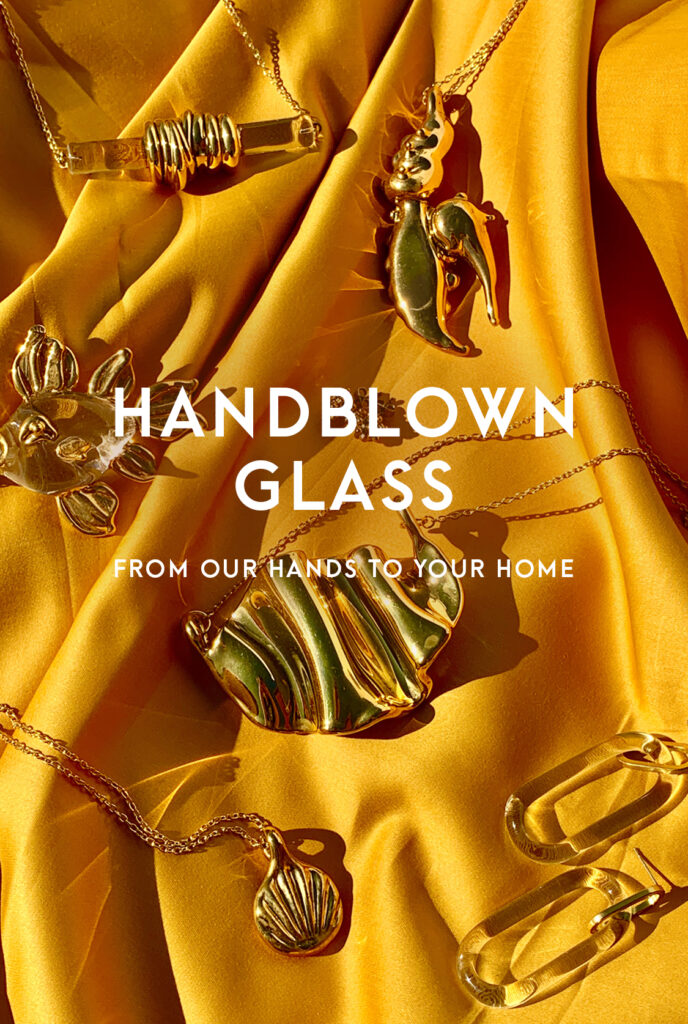 Sarah has exhibited nationally and internationally with her sculptural pieces. Sarah's readymade line has been featured in markets at the Museum of Fine Arts Boston, The Institute of Contemporary Art, the deCordova Sculpture Park and Museum, and the Codman Estate. In 2018, this home decor and jewelry line won a Hip Pop Emerging Artist Award from the American Craft Council. In 2021, Sarah's company, Charged Glassworks, was also the recipient of the Massachusetts Growth Capital Small Business Grant of $25,000.
Currently, Sarah runs Charged Glassworks with her partner Noah Weinert out of their East Boston home. View our offerings online Charged Glassworks shop